Special Offers
For Special Cases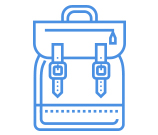 Schools
Are you looking for assistance in making those marketing automation programs for your school hit
the targets?
Let's talk
, special rates will apply for all schools and other basic educational establishments.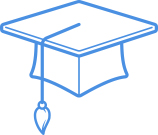 Universities
Are you learning the ropes in marketing automation for universities? Do you need assistance in
building custom apps for your school?
Drop us a line
, we'd be happy to help out! Special rates will apply.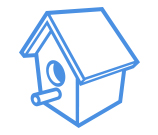 Non-Profits
We are all in this together. Are you helping a global cause or just trying to improve the life of your local community? We'll be ready to support you and provide assistance for free. Let's talk!